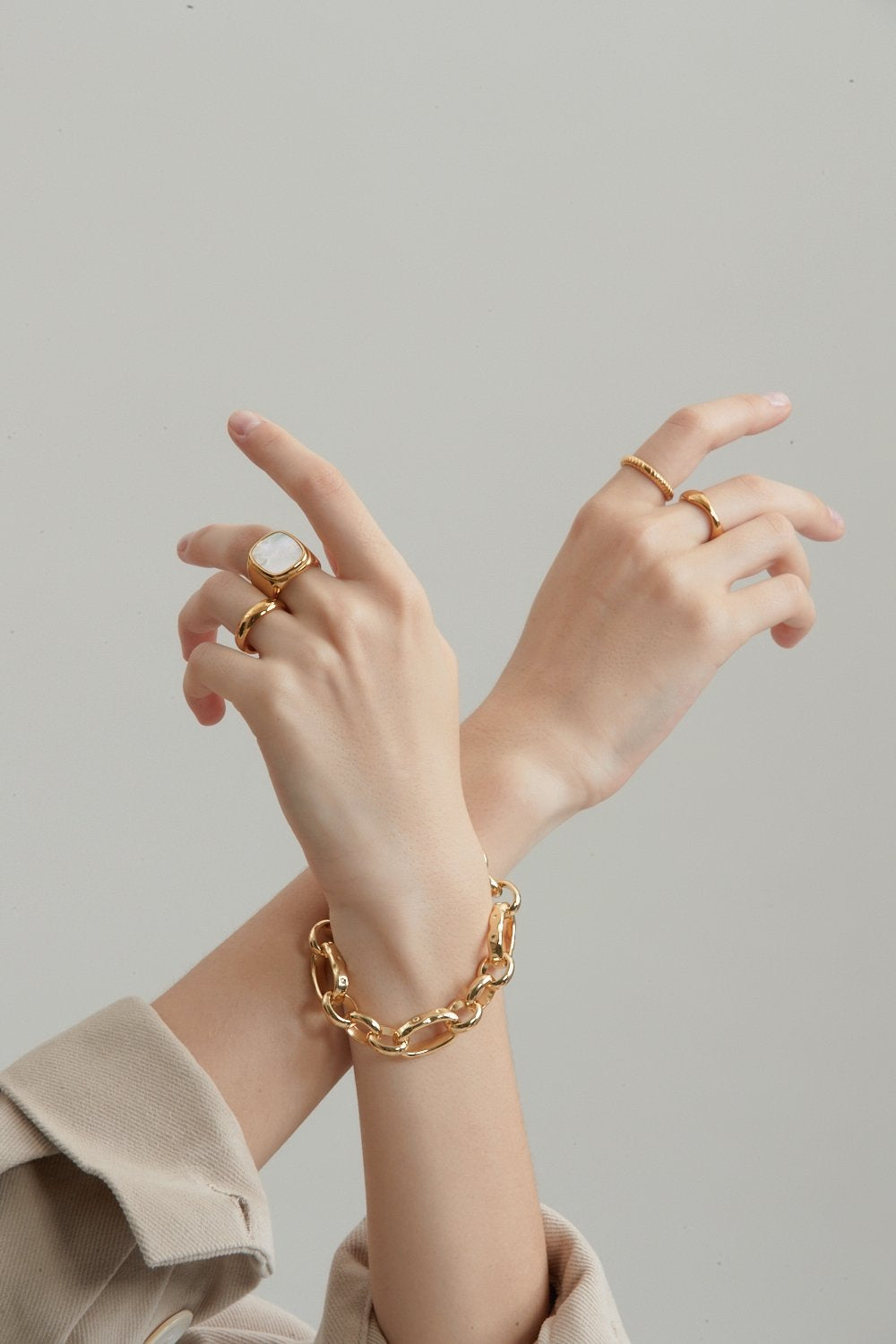 Send the perfect gift with beautiful gift wrapping at no additional charge.
Leave us a note at time of purchasing.
Denim
The OSKER denim range will be your new favourite wardrobe go-to's. Featuring all the classic pieces updated with a modern twist. Think edgy jeans with modern frays and rips, too-cool-for-skool relaxed denim jackets and feminine yet tough denim dresses to add a little extra street cred to your wardrobe.     
Free shipping on all Australian orders over AUD$100.
Free shipping on all international orders over AUD$300. 
There are no products in this collection.